Events and camps in the Vercors - just for you
In addition to our pre-packaged events and sports camps we are happy to work with you to define tailored events that perfectly fit your needs.
Calender of camps and other events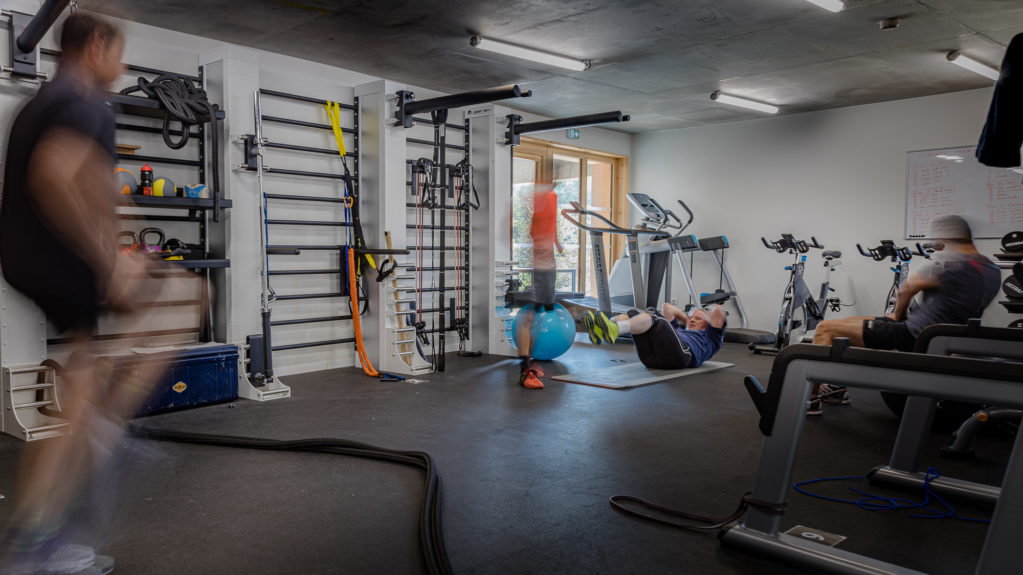 Les Hauts Plateaux Corrençon en Vercors
(Français) Se remettre en forme, s'entretenir, ou se perfectionner. Robin Duvillard ou Pierre-Lary Petrone vous apporteront conseils, technique et innovation sur la préparation physique générale.
(Français) Vivez une nouvelle expérience sportive, en vous préparant avec moi ! Vous êtes amateur de ski de fond, Vous aimez le défi sportif, Vous souhaitez progresser et découvrir tout votre potentiel? Rejoignez la promotion ZECAMP 2019/2020 pour vivre une expérience unique, riche en découvertes, qui vous emmènera jusqu'au 42km de la Foulée Blanche le dimanche 26 janvier 2020. Réservez dès aujourd'hui l'une des 10 places de la promotion 2020! Je suis médaillé olympique, vainqueur de la Foulée Blanche 2018 et récent retraité des Équipes de France de ski de fond, et je vous propose un coaching sportif global et individualisé, étalé des mois d'octobre à janvier, adapté à vous et vos contraintes quotidiennes, pour vous donner des clés afin d'exploiter au mieux votre potentiel. Venez découvrir les coulisses de la préparation sportive de haut niveau, sous bien d'autres aspects que le simple paramètre ''physique'', au sein de ZECAMP, notre structure hôtelière pour public amateur de sport, et rencontrez-y mes associés Marie Dorin-Habert, (championne olympique et mondiale de biathlon) et Loïs Habert, (vice-champion d'Europe de biathlon, actuel consultant Eurosport en biathlon). Assisté par une équipe de professionnels experts qui interviendront ponctuellement auprès de vous dans chacun des domaines composant la performance sportive, cette promotion d'une dizaine d'amateurs se veut une aventure humaine forte où les bénéfices s'avéreront profitables bien au-delà de votre simple pratique de skieur.
00:00
les hauts plateaux 38250 corrençon en vercors
(Français) Un coaching basé sur l'humain, l'écoute, l'échange. Un suivi en temps réel de votre entrainement. Vous pouvez choisir votre entraînement personnalisé à la carte. Coaching ski de fond,Triathlon, Coaching trail; sport-santé.... .