Are you planning a training camp for your sports team?
Do you want to prepare yourself physically and mentally for an event?
Do you want to organize a different off-site with your company?
Vous
Vous rêvez d'un grand bol d'air, dans un endroit dépaysant mais accessible, où la voiture n'est pas nécessaire ?
Vous souhaitez profiter des conseils de sportifs locaux pour ne rien rater lors de vos trop courtes vacances.. ?
Zecamp est le camp de base qui vous accueille, seul, en famille ou en groupe avec un séjour à la carte, où tout devient possible !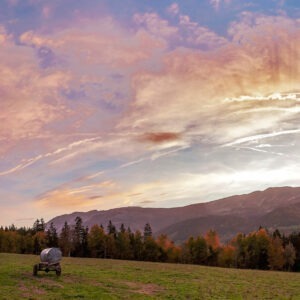 L'environnement et la géographie
La parc régional du Vercors,une réserve naturelle, un village de caractère, un plateau où la vue se perd, bordée par des crêtes qui culminent à plus de 2000m… vous y êtes !
Corrençon-en-Vercors est à 40mn de Grenoble, 1h15 de Valence, 1h30 de Lyon et 2h de Genève; Zecamp rend la montagne et le dépaysement accessibles à tous !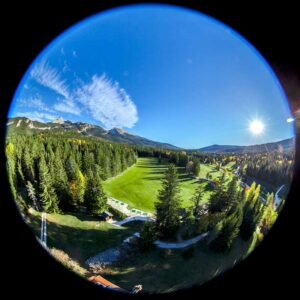 Le concept d'hébergement
Faire du sport en tout temps, transpirer..mais hors de question de faire la moindre concession sur la literie et la restauration !
Zecamp réinvente le classement 3 étoiles pour vous permettre de récupérer lors de vos séjours en montagne et de profiter pleinement de vos vacances.
La souplesse de notre structure convient à tous les budgets et s'adapte à votre demande.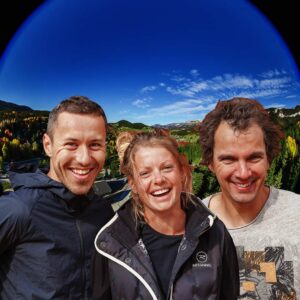 Nous
Issus du sport de haut niveau, nous pratiquons le Vercors sous toutes ses formes depuis toujours. Grâce à nos carrières sportives, nous avons voyagé autour du monde, expérimentant cultures, chemins, hôtels… Zecamp est la structure que nous aurions aimé rencontrer durant toutes ces années.
Nous avons les connaissances, les formations et l'envie de vous transmettre les parcours et expériences adaptées à votre niveau et vos envies.
Les activités
Le Vercors est un lieu dynamique et structuré. Les activités sont infinies, l'équipe de Zecamp vous les apportent sur un plateau.
Rdv dans nos rubriques « offres » et « stages et événements » pour découvrir tout ce qui vous attend !